Content begins here
Look Alive
People walking and biking in the Baltimore region cross paths with cars, trucks, buses, and other vehicles every day. The Look Alive campaign works to raise awareness about pedestrian and bicycle safety and highlight enforcement of the laws that protect people walking and biking.
Drivers, steer clear of cyclists.
Give 3 feet when passing.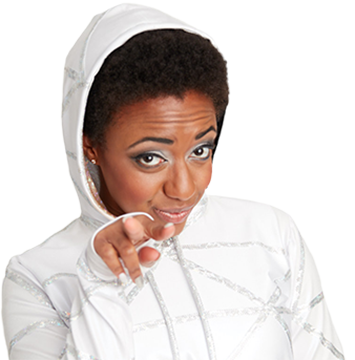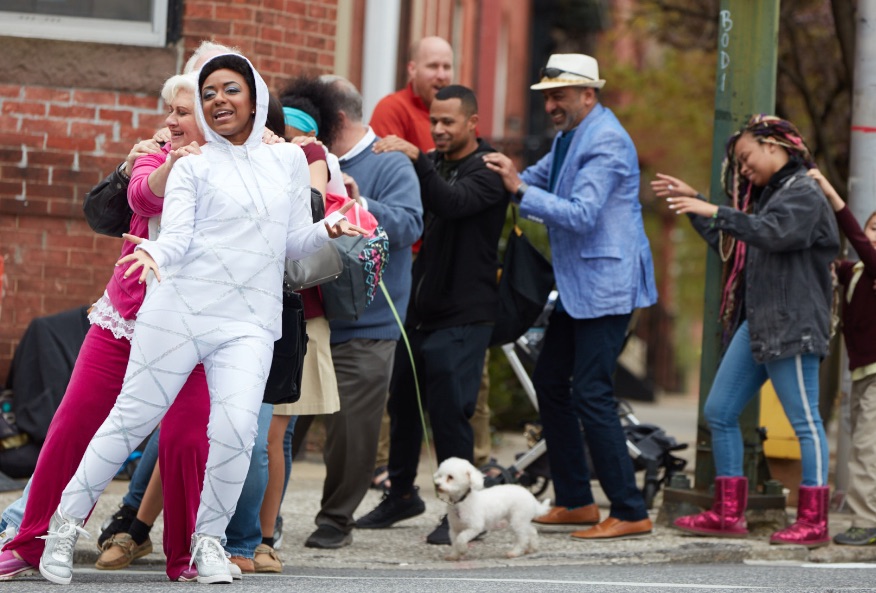 Events
Fall 2022
VIRTUAL REALITY CHALLENGE
Westfield Annapolis Mall
September 25, 11am–7pm
View News & Events