Content begins here
The Program
The Baltimore Metropolitan Council and Maryland Department of Transportation Motor Vehicle Administration Highway Safety Office (MDOT MVA MHSO) teamed up with local partners to launch the Look Alive campaign to raise awareness of pedestrian and bicycle safety and educate drivers, pedestrians, and bicyclists about safe use of roadways in the greater Baltimore region.
The campaign integrates several components, including TV and outdoor advertising, grassroots outreach, and media relations. It is meant to complement, not replace, the efforts of state and local governments and agencies to engineer and build safer streets and sidewalks, enforce laws, and train better drivers, bicyclists, and pedestrians.
Crash Statistics:
Even One Death Is Too Many
Baltimore Regional Facts (2020)
28%

of all traffic fatalities in the region

Pedestrians and bicyclists made up 28 percent of the 243 traffic fatalities in the Washington region in 2020. View the Spring 2021 Fact Sheet.
Maryland Facts (2019)
49%

of pedestrian fatalities in the state

Pedestrian fatalities in the Baltimore region accounted for 49% of the pedestrian fatalities in the state in 2019.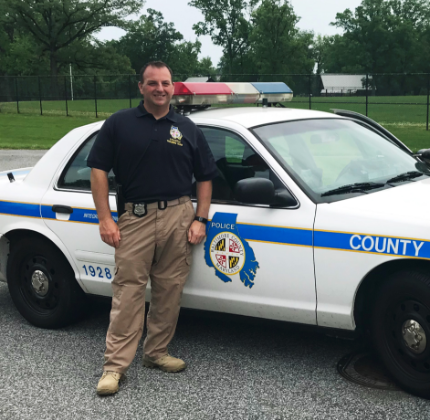 Enforcement
Look Alive public awareness efforts are conducted in conjunction with increased law enforcement "waves" in which local police put an added emphasis on enforcing traffic safety laws to protect people walking and biking. This multi-pronged strategy has been shown to compound public safety campaign results and positively affect behavior.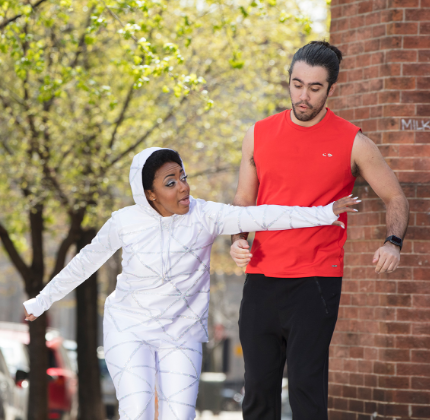 Evaluation and Reporting
Look Alive conducts pre- and post-campaign surveys to measure awareness and attitudes among drivers, cyclists, and pedestrians. Detailed post-campaign reporting also includes impressions and engagement via paid media, donated media, news coverage, digital efforts, and outreach.
For more information on the Look Alive campaign, contact Bala Akundi, Baltimore Metropolitan Council's Principal Transportation Engineer, at bakundi@baltometro.org.